Jason McGrath. University of Minnesota Press.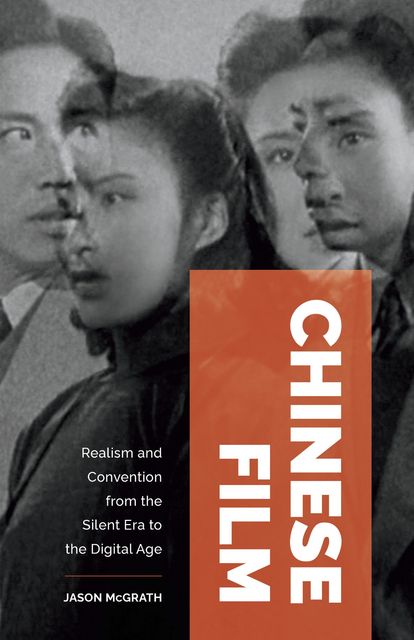 The history of Chinese cinema is as long and complicated as the tumultuous history of China itself. Each Chinese cinematic era, whether the silent, the Communist, or the contemporary, has necessitated its own form in conversation with broader trends in politics and culture.
In Chinese Film, Jason McGrath tells this fascinating story by tracing the varied claims to cinematic realism made by Chinese filmmakers, officials, critics, and scholars. Understanding realism as a historical dynamic that is both enabled and mitigated by aesthetic conventions of the day, he analyzes it across six different types of claims: ontological, perceptual, fictional, social, prescriptive, and apophatic.
Through this method, McGrath makes major claims not just about Chinese cinema but also about realism as an aesthetic form that negotiates between cultural conventions and the ever-evolving real. He comes to envision this as more than just a cinematic question, showing how the struggle for realism is central to the Chinese struggle for modernity.
More here